Mandrill Docs
Mandrill is a scalable and affordable email infrastructure service. Whether you're just getting started, have some questions, or are looking for a quick reference, we've got you covered.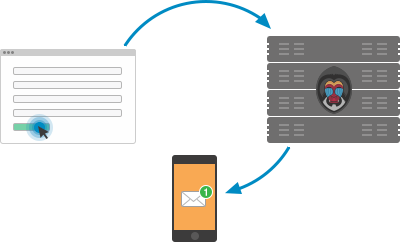 What you need to know before you begin. From the basics to FAQs, learn how Mandrill can help further your email experience.
Get official API clients (and documentation) and test each call right in your browser using Mandrill's executable API docs.
Start sending emails in a matter of minutes with Mandrill's quick-start SMTP Integration.
Explore official and 3rd party wrappers and integrations to streamline your connection to Mandrill.